(RE/MAX Blog) - Just as hygge becomes mainstream, a new Scandinavian trend is hitting lifestyle blogs, websites and even the world's largest furniture retailer. Have you heard? 2017 is the year of lagom.
Loosely translated from Swedish, lagom means "not too little, not too much, just right." This applies to finding balance in all aspects of your life, including your dwellings.
Are you looking to achieve a 'just right' home in 2017? Here are three easy steps.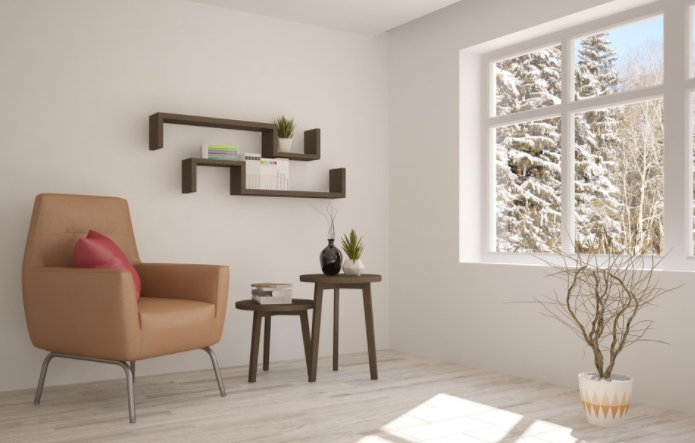 1. The Right Amount of Space
The first step in creating a lagom home is finding the right amount of space. Whether it's a single family home, condo or a home with a much smaller footprint, more American homebuyers are choosing to live in less square feet. In fact, the lagom lifestyle is in line with many of the amenities that millennial home buyers are looking for. Gone is the desire for a formal dining room that may only be used on holidays and large outdoor spaces that take time and money to maintain.
2. The Right Amount of Furniture
Now that you have found your 'just right' space, it's time to furnish it. Take a note from professional home stagers on this one, the size of the furniture is just as important as the amount of furniture in a lagom home. While shopping, look for useful and comfortable pieces that don't overpower your space.
3. The Right Amount of Décor
Millennials seeking out minimalism will gravitate to lagom home décor. The focus is clearing clutter and keeping only items that you need.