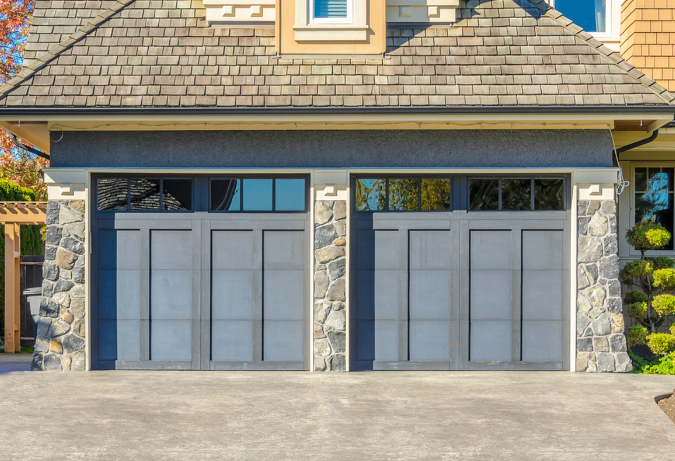 (RE/MAX Blog) - Did you receive a nice chunk of change with your tax return? Consider using it for home improvement projects that will increase your home's curb appeal. The following upgrades are all under $3,000.
1. Replace door No. 1
As one of the first things a prospective buyer sees, your front door is critical to your home's curb appeal. Buy a new door and spruce it up with shiny new knobs, locks and knockers. An energy-efficient door can help you save money on bills and may make you eligible for federal tax credits next year.
2. Refresh the garage
That dented garage door panel you no longer notice? Prospective buyers will. Two new garage doors will set you back just under $3,000 and do wonders for spiffing up your home's exterior.
3. Get lit
Illuminating your walkway, installing motion-sensor lights or adding lighting fixtures that highlight your home's architectural features or landscaping help your property look as appealing at night as it does during the day. Added light also helps keep your property secure.
4. Add outdoor living space
Decks and patios are among the top features buyers look for. Use your refund to install a stamped-concrete patio or a small deck, and it's almost like adding another room to your home.