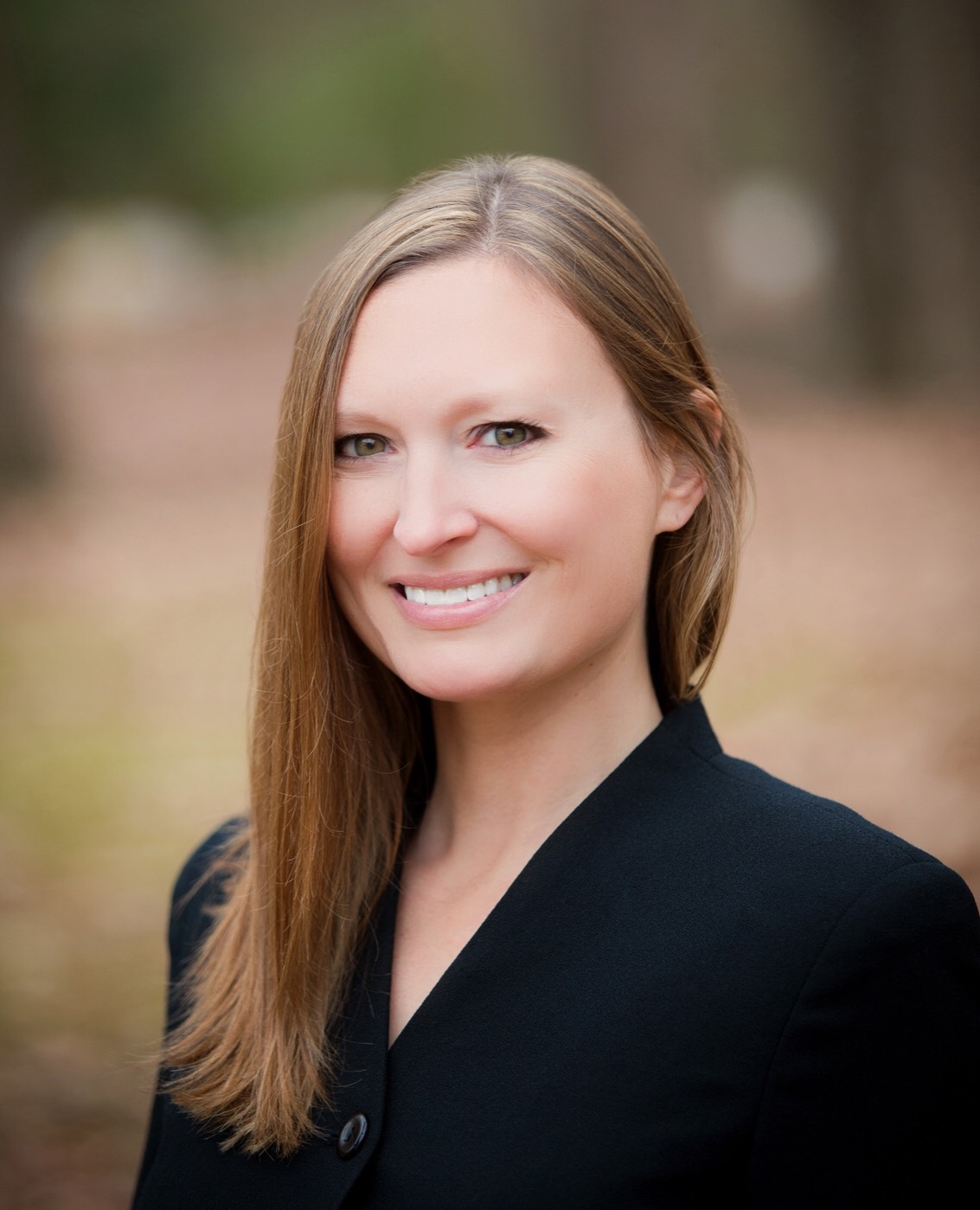 Salesperson | RE/MAX Realty Group - Crown
RE/MAX Realty Group - Crown
9711 Washingtonian Boulevard
STE160
Gaithersburg, MD 20878
Email Website Phone: 301-921-4500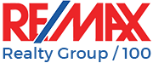 About Angie
Angie Borkat is a real estate executive with over 15 years of sales, marketing and procurement experience.
She began her career at a celebrity marketing agency, where she primarily worked with professional athletes (e.g., Joe Namath, Magic Johnson, Jackie Joyner-Kersee, etc.) on health and wellness ad campaigns. Several years later, Angie was hired by a Top 20 biopharma company as a Buyer and subsequently as a Pharmaceutical Sales Rep and a Global Sourcing Manager, where she honed her sales, negotiating and contracting skills. In those roles, she consistently exceeded sales goals, negotiated millions of dollars in savings and was identified as the Top Performer within her team. She was most recently a Global Category Manager for Gaithersburg-based AstraZeneca/MedImmune.
Angie's passion for real estate led her to leave her corporate job to join RE/MAX Realty Group.
Not only is her enthusiasm for real estate contagious, she prides herself in being a staunch advocate for her clients. "Buying or selling a house can be stressful," Angie commented. "I work hard to make the experience as seamless—and financially beneficial--as possible by leveraging my extensive work experience. And, I'd like to think that we have fun along the way!"
In her spare time, Angie enjoys traveling (she ran a half marathon on every continent!), watching her girls' soccer games and exploring all that the Washington DC metro area has to offer.