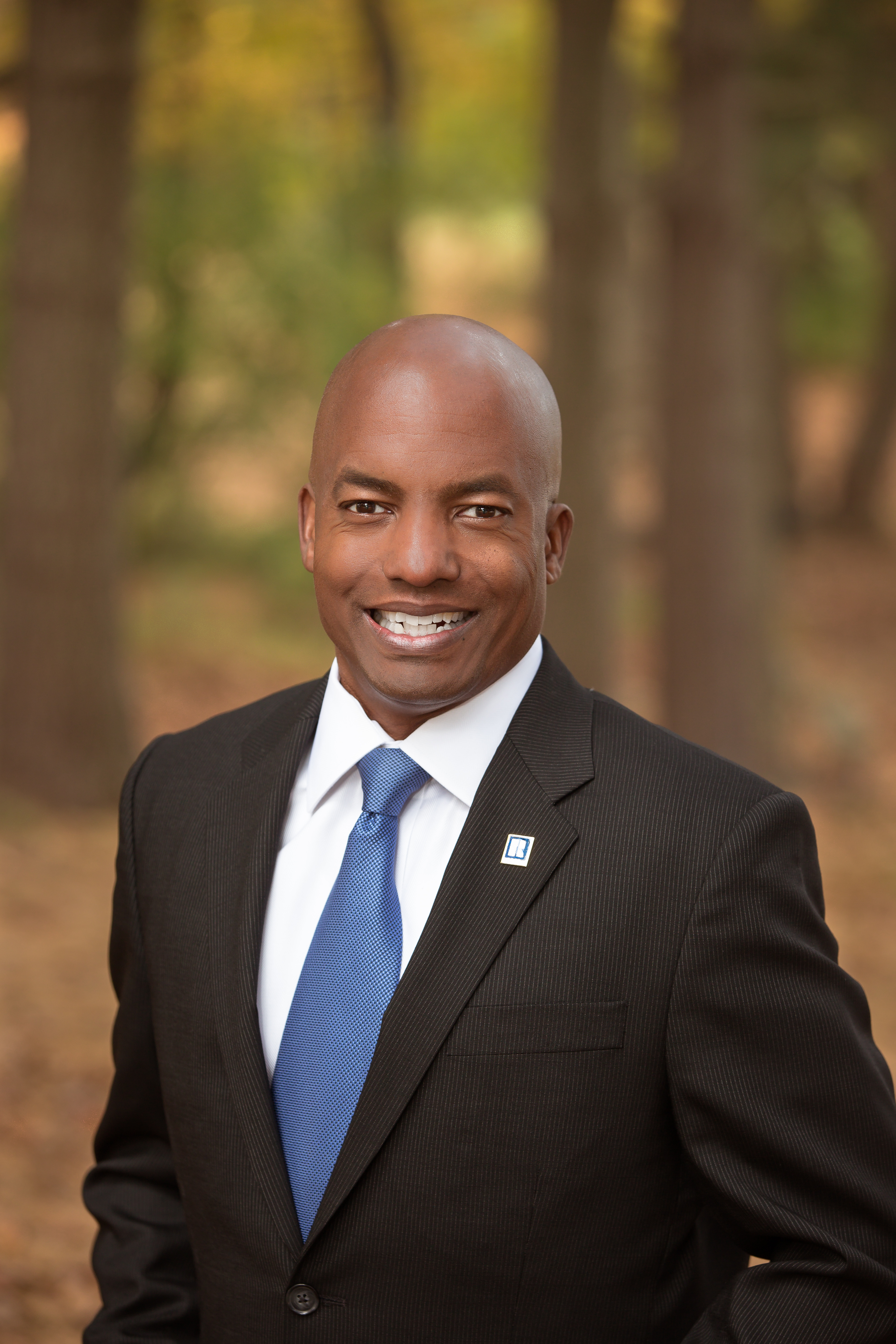 Salesperson | The Wendy Slaughter Team RE/MAX 100 - Columbia
RE/MAX 100 - Columbia
10440 Little Patuxent Pkwy.
#100
Columbia, MD 21044
Email Website Phone: 410-730-6100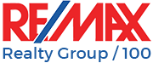 About Rocky
It is in my DNA…
Real estate has been a part of my life for as long as I can remember. As a young boy I spent countless hours in my mother's office, showing homes with her at night and mowing lawns for her listings. My mother has been in real estate for over 30 years, my father has 20 plus years of experience and I am entering year 11 of my real estate career.
Family first…
Before committing to a career in real estate, I was in the restaurant business for 20 years. My change in profession was a lifestyle choice. As a father of four children (two adult children and younger identical twin boys) it was important for me to balance career and family.
My wife, Christine and I became parents of twins in December 2009. We decided that I would be a stay at home dad, while growing my real estate business. The twins are soon to be six years old and it is safe to say that real estate is in their DNA as well.
Working by referral…
I made the commitment early on to create a business that would be fueled by referrals. In order to harness that fuel I have provided my clients with the highest level of customer service, market knowledge, and strong negotiation skills, often exceeding their expectations. I am professionally coached by the renowned real estate coaching firm Buffini and Company and through the avenues of Contact, Care and Community I have become a trusted real estate advisor to my client base.
Contact…
I stay in constant contact with my data base via monthly mailings, phone calls and personal notes. I often pop by the homes of my clients with a small token of appreciation to let them know that I care about them and appreciate their business and referrals.
Care…
I care for my clients by putting their goals and needs first. I listen, take notes and confirm that I understand what they are communicating to me as it relates to their real estate goals. Real estate is not just the act of assisting someone with the sale or purchase of a home…real estate is personal!
Community…
As a native of Howard County I have created my own community within the one in which I live. My Community consists of friends, family members, current and past clients. I support the Columbia Area Mothers of Multiples (CAMOM) by sponsoring events and donating to their non-profit organization. I volunteer in the Howard County School System and coach in the youth sports leagues. I am a past board member of the Ulman Cancer Fund.