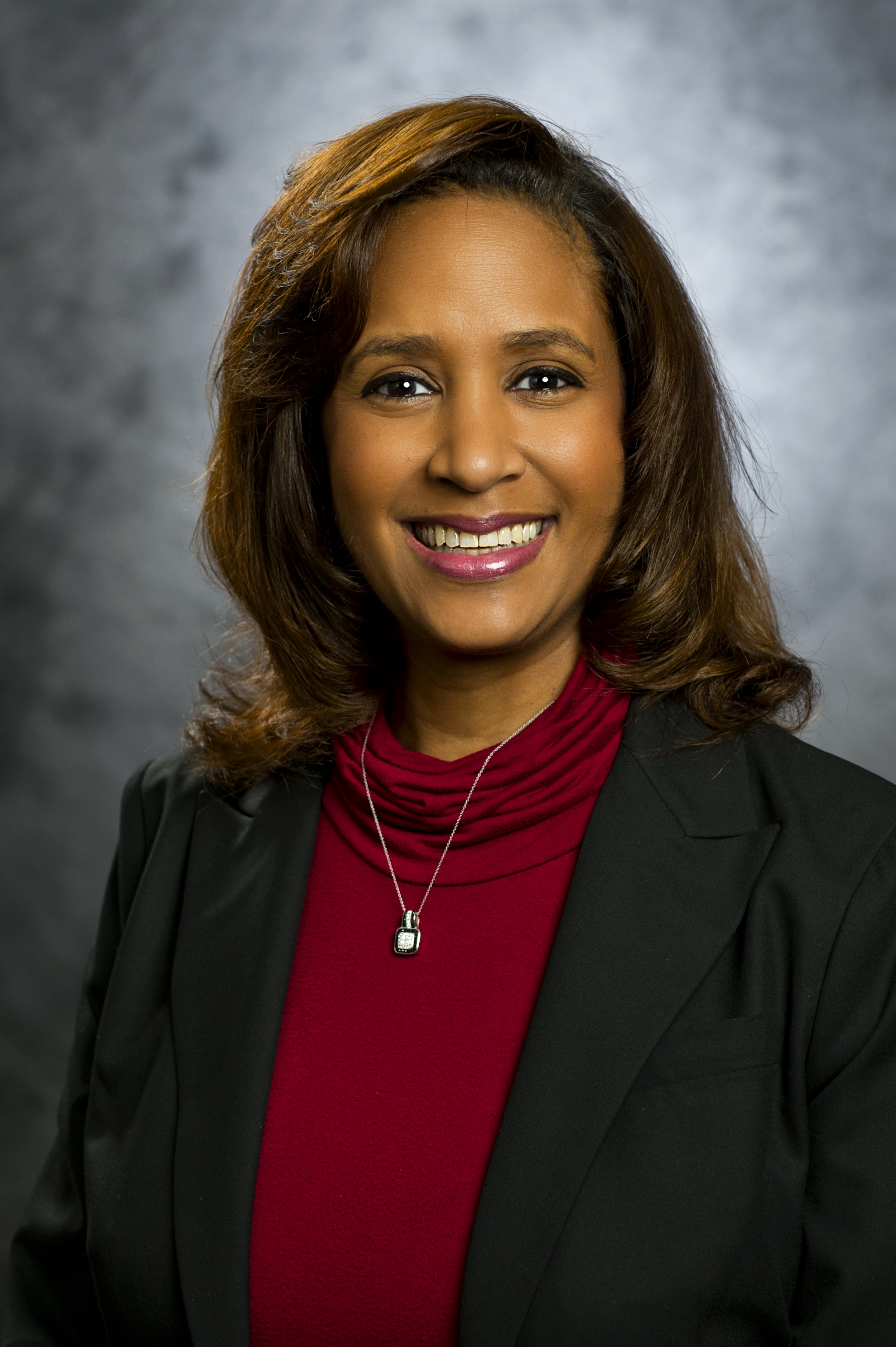 Salesperson | The Wendy Slaughter Team RE/MAX 100 - Columbia
RE/MAX 100 - Columbia
5575 Sterrett Place
#100
Columbia, MD 21044
Email Website Phone: 410-730-6100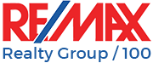 About Dalia
Dalia Bracy has enjoyed tremendous success over the past 15 years in the healthcare insurance industry. During that time, she specialized in providing voluntary benefits to employees.
Dalia's passion is helping people. She accomplished this in her field by offering products that supported individuals in their efforts to build financial stability. Her approach was to eliminate the sales process and instead, inform and educate employees so they could decide if each product was a good fit. Dalia's clients will be served well as she continues to bring this philosophy to her real estate business.
Dalia is a native of the DC metropolitan area. She was born in Washington DC, grew up in Montgomery County, attended The University of Maryland and now resides in Howard County with her husband and two daughters. Dalia's volunteer experience is focused on her daughters and includes coaching soccer, serving on the board of a Musical Theater and serving as former PTA President. Her hobbies include cooking, watching football and college basketball and shopping with her daughter (and if you ask Dalia, she will tell you that is a sport).
Dalia loves the DMV and cannot imagine living anywhere else. Her clients will benefit from her local knowledge, passion and dedication to the area.